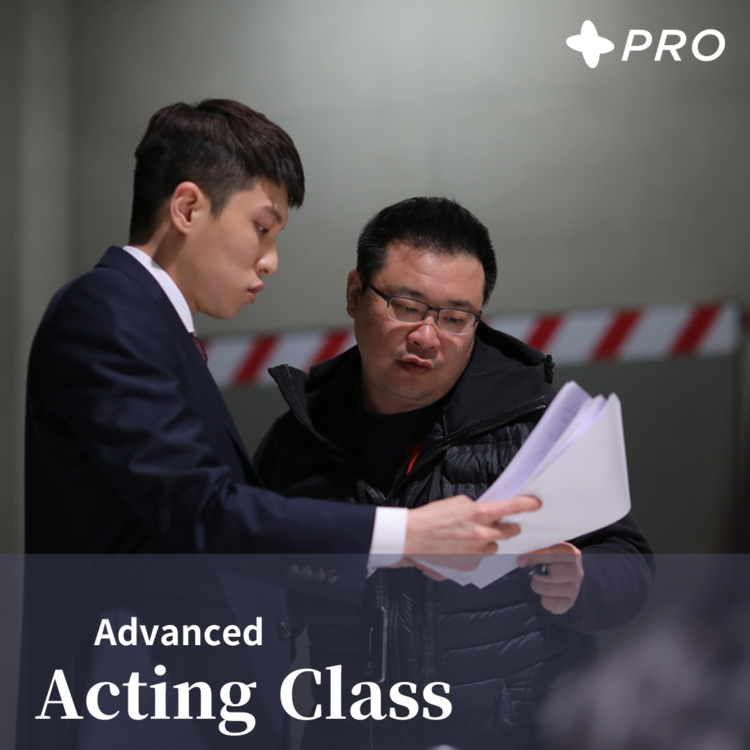 1:1 Acting Lesson (90 min.)
1:1 customized lessons for movies/dramas/new media.
Aspiring actors / From the profiles of new actors, vocal pronunciation, script analysis, movement acting, and acting & reacting, it is a customized lesson from director Lee Jeong-Sub, a renowed director. The lesson is 90 minutes.
One-time tuition is 250,000 won for the Korean class, and 300 US dollars for the foreign class that requires an interpreter.